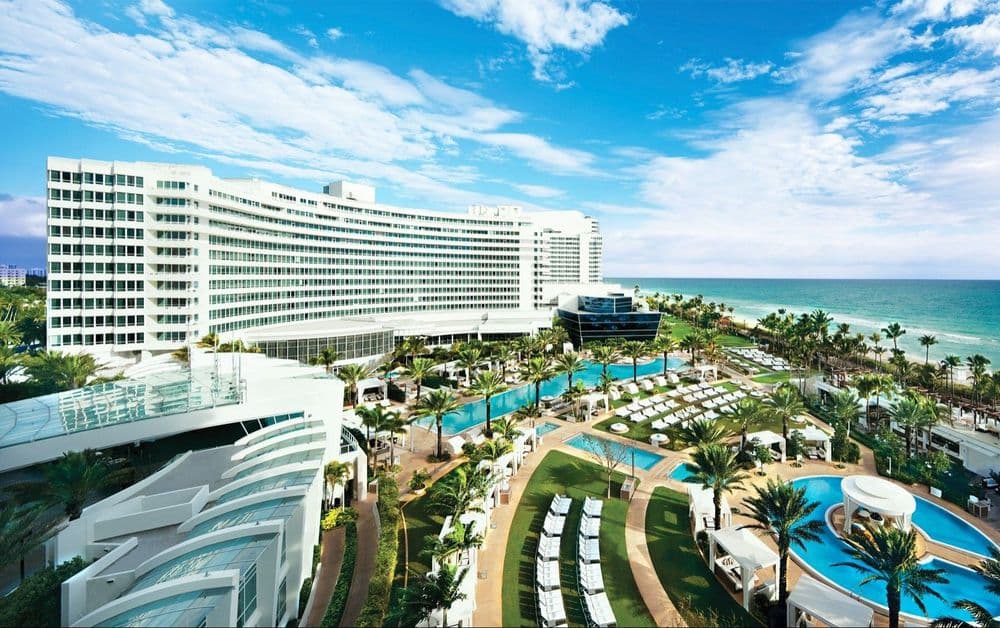 2024 Winter Clinical Dermatology Conference - Miami
February 16 - 19, 2024 | Fontainebleau Miami Beach, FL
A 4-day accredited CME course
The second annual Winter Clinical Miami conference is a 4-day CME course that will provide you with an innovative educational experience covering, Aesthetic, Medical, and Surgical Dermatology.
Learning Objectives
Upon completion of this activity, participants will be better able to:
Discuss current management advancement in dermatology from rashes through tumors
Compare strategies to manage dermatologic conditions from laser treatment through systemic therapies
Identify appropriate treatment options for dermatologic conditions based on patient and disease characteristics
Recognize the nuances of managing dermatologic conditions in skin of color
Underline strategies to optimize management in patients with dermatologic conditions
What you'll get as an attendee
Network with 400+ attendees!
Join hundreds of other dermatology professionals for days of unrivaled in thought-leadership, collaborations, and content, our experiences.
Access to best in class dermatology education!
Our agenda and faculty are curated to provide you with the most up to date clinical and aesthetic learnings in dermatology.
Enjoy the surroundings at our premier destination!
You will not want to miss this premier meeting at the Fontainebleau Miami Beach, of Miami's most historically and architecturally significant oceanfront hotels.
Accreditation Information
Accreditation information is pending.