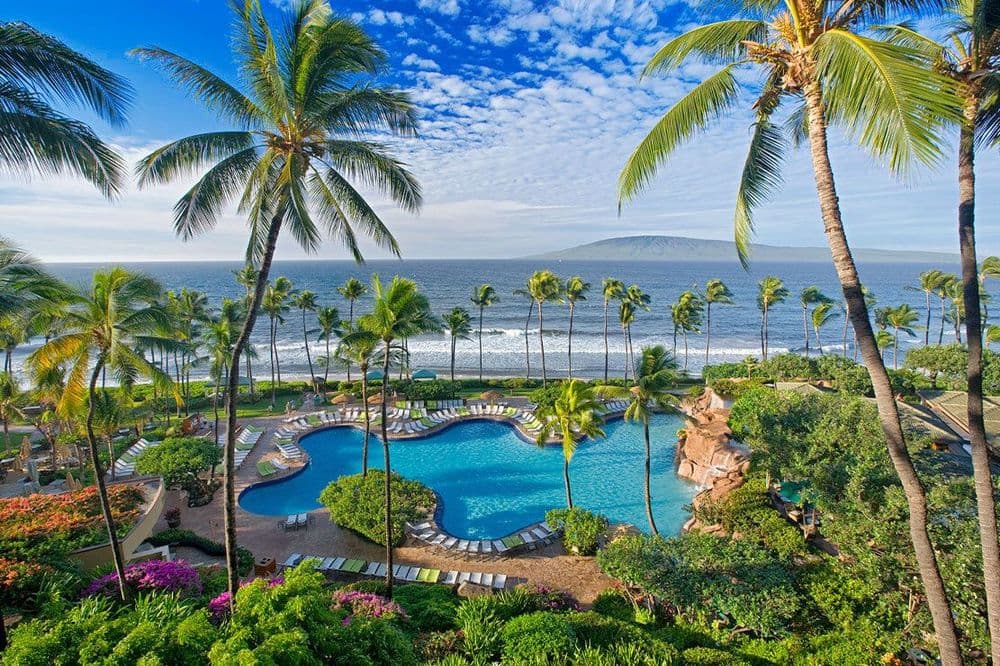 2024 Winter Clinical Dermatology Conference - Hawaii
January 12 - 17, 2024 | Maui, HI
Abstract & Poster Guidelines
A Five-day accredited CME course
The 21st Annual Winter Clinical Dermatology Conference - Hawaii® for Dermatologists is a five-day CME course that provides a comprehensive update on the diagnosis and treatment of a variety of conditions related to medical, surgical and cosmetic dermatology. Overall, our conference will arm you with the latest advances in patient management.
Learning Objectives
Upon completion of this activity, participants will be better able to:
Discuss the treatment of psoriasis and related disorders with evolving therapies
Recognize the various therapies available for acne and their role in clinical practice
Translate the role of therapies for eczema in clinical practice
Describe the modalities for diagnosing and managing skin cancer
Identify optimal patients for the use of fillers and botulinum
Describe strategies to prepare and administer fillers and botulinum
Illustrate strategies to manage dermatologic conditions effectively in clinical practice
What you'll get as an attendee
Rental Car Discount
We have secured discount rentals with Avis for our conference attendees. Please visit their website and use the conference code to lock in discount rates. Discount code for Avis rental car is D012151. The discount can be booked here: Avis Discounted Link or calling (800) 331-1600.

Network with 400+ attendees
Join hundreds of other dermatology professionals for days of scientifically rigorous content, interactive sessions, networking and receptions.
Access to best in class dermatology education
Our agenda and faculty are curated to provide you with the most up to date clinical and aesthetic learnings in dermatology.
Access to expert faculty
Learn from the foremost experts and thought leaders in the field of dermatology!
Exciting social events
From luaus to music and entertainment, our Hawaii agenda will leave you with plenty of opportunity to have fun!
Clinical Pearls
We aim to provide you with practical and useful clinical pearls that you can implement in your practice tomorrow.
Enjoy the surroundings at our premier destination
No detail has been left uncovered, from dining options, luxurious rooms and suites, comfortable meeting spaces and beautiful vistas, you will not want to miss the premier meeting at the Hyatt Regency Maui!
Accreditation Information
Accreditation information is pending.