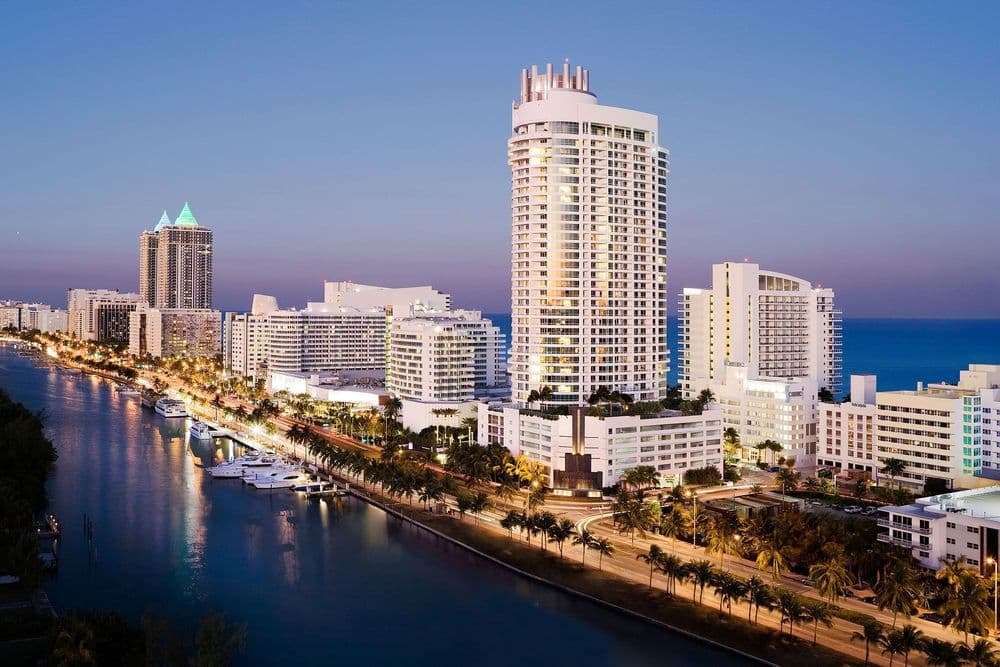 2024 Patient Access Management Summit - Miami
February 17, 2024 | Fontainebleau Miami Beach, FL
An Educational Initiative for Dermatology Health Care Staff
PAMS is a new, innovative one-day program designed to educate and support any office staff involved in getting medication approvals.
PAMS will provide a uniquely tailored educational opportunity for dermatology health care staff with the goal of optimizing the patient experience by ensuring patients gain access to what their clinicians prescribe.
Learning Objectives
Through the PAMS program, participants will learn about:
Documentation best practices: learn how to create comprehensive and persuasive documentation to support authorization success
Understanding a denial letter and how to master the appeals process
Tips and tricks for speeding up the approval process
Discount and specialty pharmacies and topical therapies
And much more!
What you'll get as an attendee
$750 travel expense reimbursement
All PAMS attendees will be eligible for a $750 stipend to help offset travel costs.
Education tailored to you
The PAMS agenda has been carefully curated by dermatology's top key opinion leaders, guaranteeing the program delivers the most relevant and in-demand content.
Diverse perspectives
Speakers will span dermatologists, expert access coordinators, nurses, pharmacists, and more, ensuring that you receive a whole-office perspective on patient access.
Learning in a premier location
Enjoy beautiful surroundings as you learn at the Fontainebleau Miami Beach, one of Miami's most historically and architecturally significant oceanfront hotels.