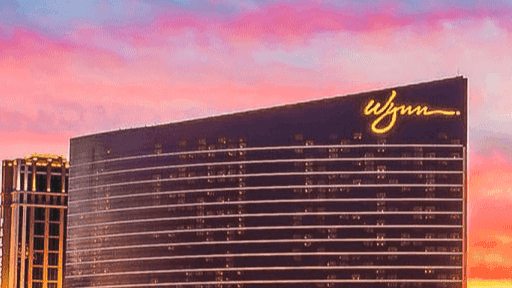 2024 Fall Clinical Dermatology Conference
October 24 - 27, 2024 | Wynn Las Vegas, NV
Join the WAITLIST for 2024!
The 44th Annual Fall Clinical Dermatology Conference® is a four-day CME course that provides a comprehensive update on the diagnosis and treatment of a variety of conditions related to medical, surgical and cosmetic dermatology that will arm you with the latest advances in patient management. Fall Clinical consistently sells out, a testament to its unrivaled reputation in delivering cutting-edge insights and fostering professional growth within the dermatological community. Become a leader in your patient care and experience the premier event of 2024. Limited spots are available - secure your seat today!
What you'll get as an attendee
Network with 1200+ attendees!
Join hundreds of other dermatology professionals for days of unrivaled in thought-leadership, collaborations, and content, our experiences. In addition to top clinical education, you will have numerous opportunities to network with colleagues and faculty.
Access to expert faculty!
Learn from the foremost experts and thought leaders in the field of dermatology! Our agenda and faculty are curated to provide you with the most up to date clinical and aesthetic learnings in dermatology.
Exciting social events!
Our Las Vegas agenda will leave you with plenty of opportunity to have fun!