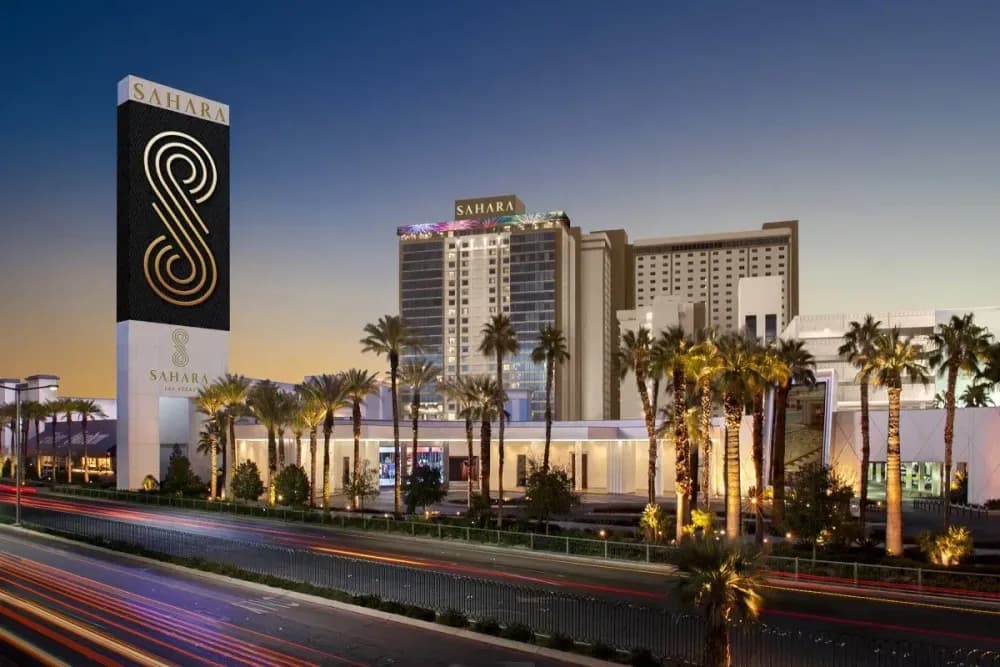 2023 Inflammatory Disease Summit
October 19, 2023 | Las Vegas, NV
An exclusive learning opportunity for PAs and NPs
The Inflammatory Disease Summit is a highly esteemed one-day event leading up to the 2023 Fall Clinical Dermatology Conference, presenting an exclusive and invaluable occasion for PAs and NPs to come together. This summit offers a comprehensive platform to delve into intricate inflammatory disease states, including but not limited to Plaque Psoriasis, Psoriatic Arthritis, Atopic Dermatitis, and Hidradenitis Suppurativa. Participants will have the exceptional opportunity to gain profound insights into the mechanisms of action behind various therapeutic options, allowing them to enhance their prescribing practices and build confidence in effectively treating these complex diseases.

At the heart of this summit lies a series of interactive breakout sessions, fostering collaboration among peers in analyzing challenging clinical scenarios and engaging in hands-on learning experiences. Attendees can expand their knowledge, sharpen their clinical skills, and build a strong network within the PA and NP community. The Inflammatory Disease Summit promises to be an enriching and transformative event, empowering PAs and NPs with the latest advancements in patient care and fostering an environment of shared expertise and professional growth. Save your spot today!

What you'll get as an attendee
Market Research Opportunity
All registrants will have an opportunity to earn a $750 stipend for participating pre- and post- event market research!
Guaranteed Access to Fall Clinical
All registrants will with receive complimentary registration to the SOLD OUT 2023 Fall Clinical Dermatology Conference, October 20-22, 2023. A value worth $995!
Complimentary Hotel Stay
Registrants will receive complimentary two-nights hotel stay at the Sahara Las Vegas (October 18-19, 2023) and $150 off additional nights at the Sahara Las Vegas to attend Fall Clinical!
Network with PAs and NPs
Join fellow dermatology PAs and NPs professionals in an intimate setting for a dedicated day of education and breakout sessions.